SOME THINGS ABOUT ME:
MY NAME IS MYERS
I AM CURRENTLY A SINGLE DAD LOOKING FOR A SINGLE MOM ESPECIALLY SOMEONE NAMED DAN
I AM ABOUT TO CHALLENGE THE WORLD RECORD HOLDER AT MUD WRESTLING
PLAY SOME GAMES KIDS111!1 GAMES.
DARUDE MEMESTROM
I eat big STRONG MEAT BURGERS.
LOOK AT PEPE11!
SOME OTHER THINGS ABOUT ME:
A PIC OF ME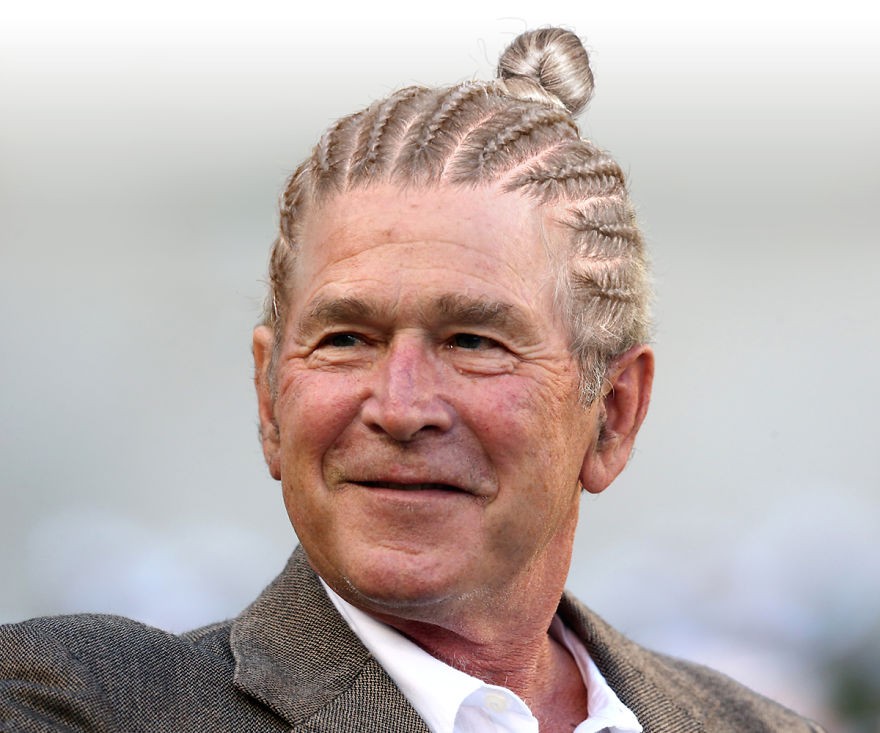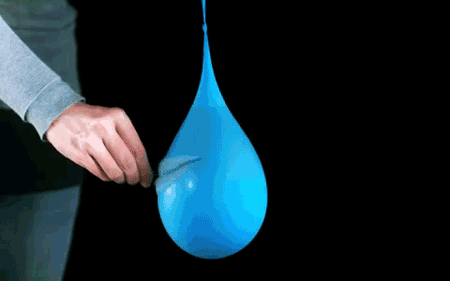 World Champion at Line Dancing
JET FUEL CAN'T MELT THESE DANK MEMES
I want a man named dan
I LOVE ME SOME DAN!